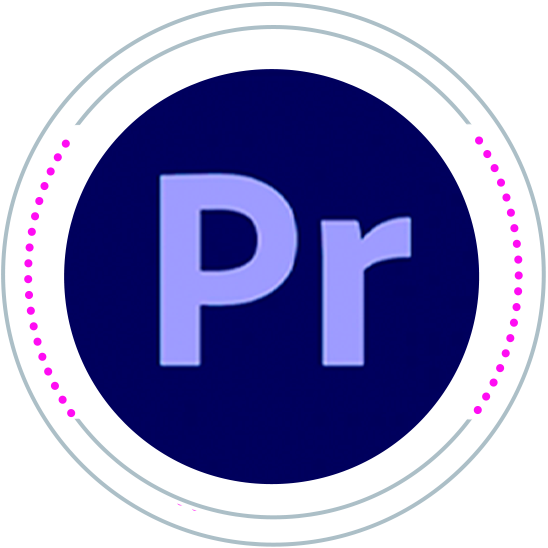 Premium Motion Graphics Templates and Presets for Premiere Pro
Speed up your video editing process with motion graphics templates like transitions, animated titles, lower thirds,
typography, YouTube templates, color grades (luts) and effects for Premiere Pro
Adobe Premiere Pro Templates
Check out our latest products
We create the most advanced templates and extensions for Premiere Pro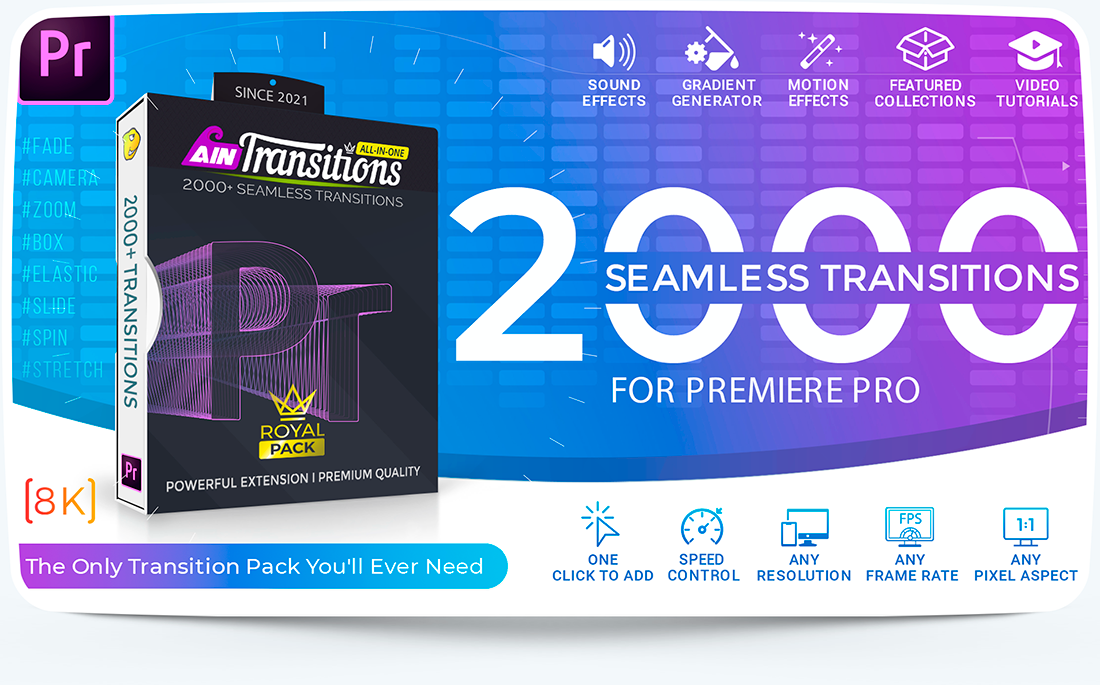 2000+ Seamless Transitions for Premiere Pro
Bundled with AinTransitions extension for Premiere Pro
The most diverse pack of transitions for Premiere Pro comes with a powerful extension and unique opportunities for the market. In addition to the exclusive plugin, all transition presets from the pack are automatically adapted to any resolution, frame rate, pixel aspect ratio. Also, using the convenient speed control in the plugin, you can set any transition speed.
Why Premiere Pro Templates & Presets?
Video editing is a long process. It is unlikely that anyone will deny this, who is at least a little familiar with this topic. With the help of Premiere Pro templates and presets, Motion Graphics templates (.mogrt), you can drastically speed up your video editing and enable to make your projects in a very short time.
By using high quality free or premium Premiere Pro templates and presets, you can get a professional result for your project even if you are a beginner.
Subscribe Us
Get the latest updates, new products, tutorials and free products