The most comprehensive all-in-one templates and extensions for Adobe After Effects and Premiere Pro. Premium Quality.
Browse at videohive.net
Hello! We are Ainforce design studio
Web Design and Motion Studio based in New Jersey, NJ
We are an experienced team of professionals and focus only on Premium products. We love to create awesome products with top quality and functionality, and establish a new standard in the market. Take the quality of your videos to the next level.
We are currently producing high quality all-in-one templates and extensions for Adobe Efter Effects. In addition to creating products in the field of design, we provide a custom development service in the services indicated in the right column.
Weekly Top Seller
Had an item that became a weekly top seller
Trendsetter
Had an item that was trending
Featured Item
Had an item featured on Envato Market
Why Ainforce templates for After Effects?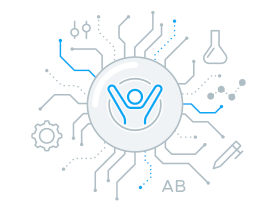 Exprerience Driven
Our products are built using both our professionalism and taking into account feedback from users and solving real problems.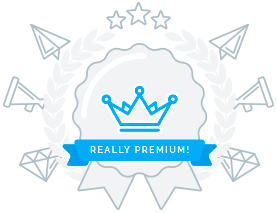 Premium Quality
We concentrate on a narrow number of products, but we make these products super cool. Really premium and high-quality.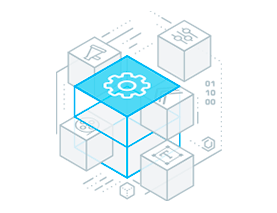 All-in-One Packages
All our products are built on the principle of all in one, which provides you with a huge selection of elements and allows you to save money.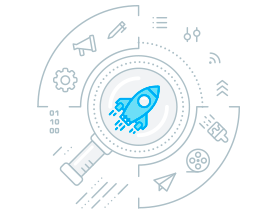 Tons of elements
With the help of tons fresh and high quality elements you can transform your vision into creative results.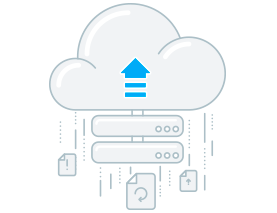 Constant Updates
For all our products, we are constantly releasing updates. This includes both improvements and new elements.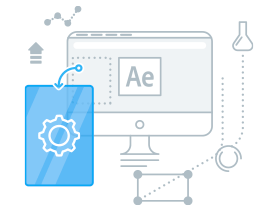 After Effects Extensions
We switch our templates to the extension format for Adobe, which significantly improves the convenience and speed of working with elements.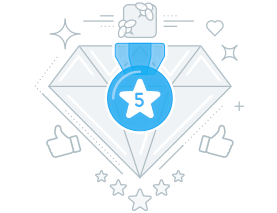 Highly Rated
Our products have one of the highest ratings on all videohive.net marketplace. You can make sure that we try to maximize the needs of the customer.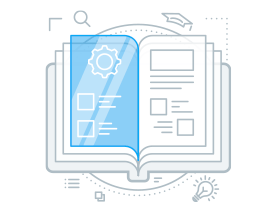 Detailed User Guides
For each product, we prepare detailed documentation and video tutorials so that it covers all needs as much as possible. With constant query-based updates.
After Effects Templates and Extensions
Are you a professional and want to boost your productivity? Or are you a beginner, but want to make attractive and high-quality videos like a pro? It all starts with choosing the right tools. And you're in the right place.

We provide the most comprehensive all-in-one templates and extensions for Adobe After Effects. Our templates already contain tons of fresh elements for any purpose. And with each new update this volume will be more and more. And certainly it is greatboth for first-time and experienced users.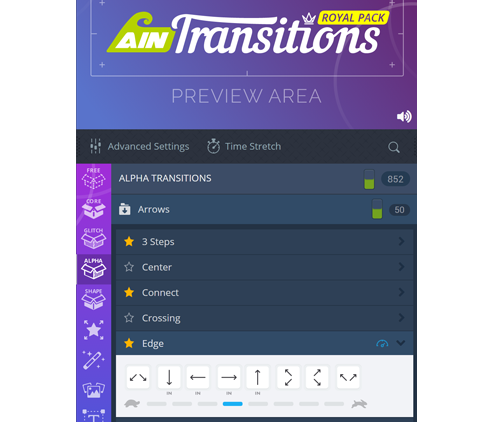 Premiere Pro Templates and Extensions
Are you constantly working in the Premiere Pro and is it not convenient for you to switch to the After Effects? Direct templates for the Premiere Pro are great for you and this will save you time and stay in the comfort zone when editing video. Great news! We are working on quality templates for Premiere Pro and it will be available soon on our website.

Free motion graphics templates for test will be available in the Freebies section.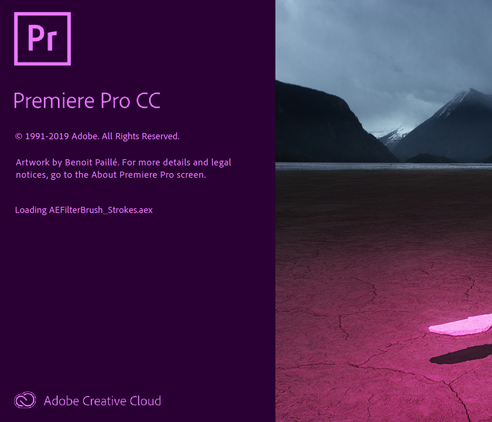 Latest news
Learn about announcements or releases of updates or new products
Check out our latest products
We create the most advanced user-friendly extensions for Adobe After Effects

Explainer Video Toolkit
with Character Animation Builder
AinTrailers v3 is an intuitive, full-featured and well-structured character builder and explainer video toolkit for Adobe After Effects and the easiest way to create incredible animated videos for any purpose.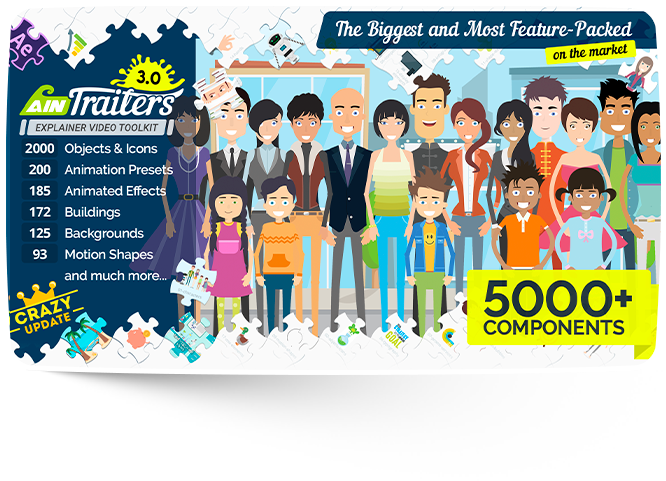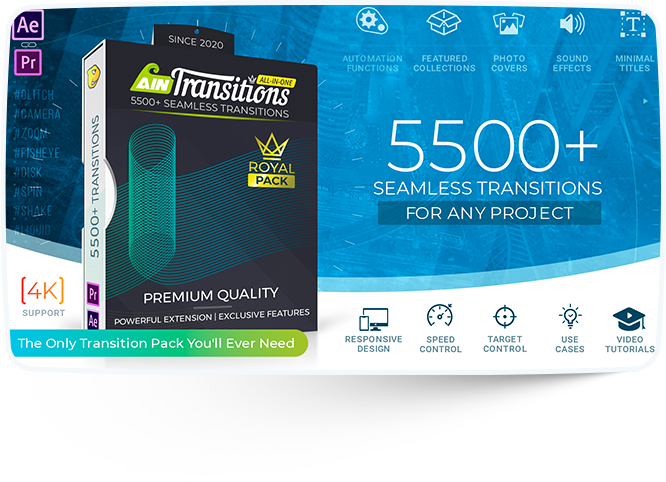 Ultimate Seamless Transitions Pack
Multipurpose Transitions for Any Projects
AinTransitions is a powerful and slick extension for Adobe After Effects that makes your video projects jump to life by using stylish and cool video transitions. The pack includes over 5500 transitions, 110+ motion effects, 110+ photo covers, 36+ minimal titles and helpful automation functions.

319 Coronavirus (COVID-19) Icons
for Adobe After Effects
Coronavirus pack is included in the update 3.1 of AinTrailers. Each icon has a color control, separately IN version and IN-OUT version. Cases covered by COVID-19 icon set: Protective Measures, Coronavirus Prevention, Awareness, Hands Wash, Wear Face Mask, Cough, Sore Throat, Vomiting, Shortness of Breath, Coronavirus, Incubation, Social Distance, Stay at Home.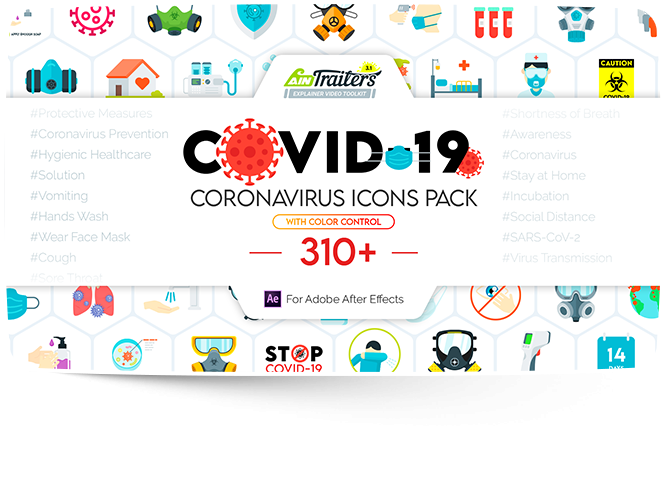 How to Videos
Excellent detailed video tutorials and use cases, guides for users of any level. Some of them are in quick access below
Self-Service Help Center
Online Documentation / Knowledge Base / FAQ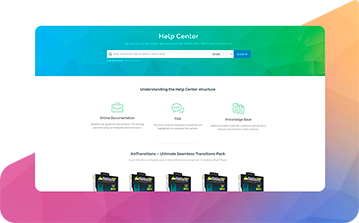 Enter Help Center
Professional Video Tutorials
Learn our products and sharpen your skills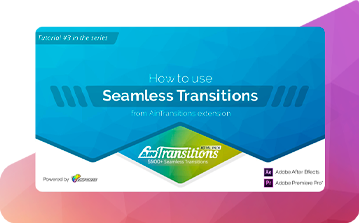 Watch Tutorials
Content Preview
View a preview of all items included in the pack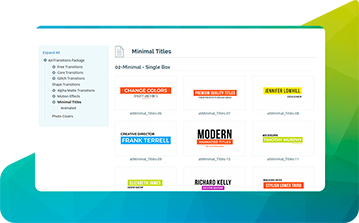 Browse Previews
What people are saying about our products
A really formidable project. A huge amount of elements to be able to create any story. The charact er assistant plugin greatly reduces work time. Congratulations for your great work!
Most likely the best (and the biggest) explainer video toolkit on VH! Amazing product with incredible amounts of beautifully designed elements. Great character builder with very nice plugin included. And if you need any help, you'll get very quick response from authors 🙂
This is a great product which saves an enormous amount of time during project development. Also, they provide great customer support. I had a license issue which they corrected promptly. I can't wait for v.3 which promises more great features!
I just dowloaded this toolkit for a week ago and it work really good. this save me alot of time. the reason why i want to place a comment is because of the customer service. I have send around 8 e-mails and they are so fast to reply me and really good to explain what i'm doing wrong. I have spoken with this great person Jake and man he is the best. because of him i now have a really good understanding on how this toolkit works. i'm sorry for my bad english.

10000+
elements in total

20,000+
man hours

145+
5 star ratings

2,600+
happy clients

5
years on market
Subscribe Us
Get the latest updates, new products, tutorials and free products