In this use case you'll learn when and how best to use the "Fire" video transition (Flash FX transitions) which looks something like this like this: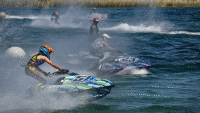 Fire 01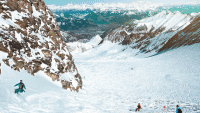 Fire 02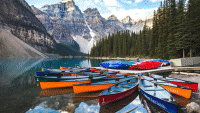 Fire 03
Fire 04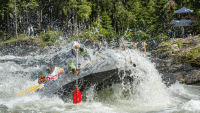 Fire 05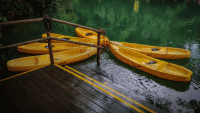 Fire 06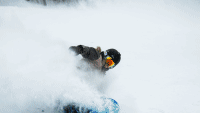 Fire 07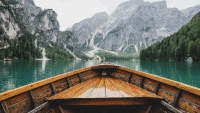 Fire 08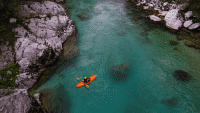 Fire 09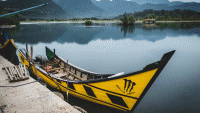 Fire 10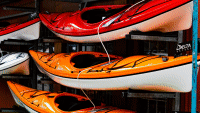 Fire 11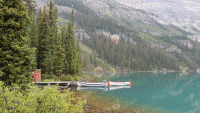 Fire 12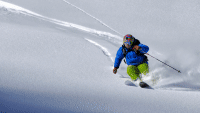 Fire 13
How and when to use Fire Transitions
Subscribe to our YouTube Channel
Key content from the use case video
The fire transition is another of the specialised case transition categories that is based on a one earth's natural elements… fire. Fire is all about energy, making the fire transition a great choice when you want to inject some energy to your story or composition. 
In this example we are going to create a quick montage of one the famous Las Vegas nightlife. Anyone who has been to Las Vegas will know the night life on the Vegas strip is all about high energy and that's exactly why the fire transition will work great between our clips.  The fire transition injects some energy into a scene to create a high tempo montage
So, feel free to use the fire transition for your high tempo and high energy projects including action sports, music videos, drone shots and as we've seen, night shots.
As with any creative video transition be sure not to overdo the fire transition by using all the variations available in the category within the same composition. My advice is for you to choose just one or two fire transition variations and then use them with a bit of caution, making sure you don't overuse this transition. 
In packs of AinTransitions products you can find fire fx transitions for Premiere Pro and fire fx transitions for After Effects.
Please keep in mind that we give this material as an example, so that you have more idea how to use this type of transitions. In reality, this type of video transitions can have many more use cases, besides, it depends on the type of your video and the content of the materials (photos, videos) you use. We only give a starting point.