In this use case you'll learn when and how best to use the "Energy" video transition (Flash FX transitions) which looks something like this like this: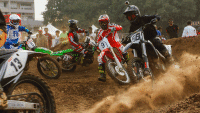 Energy 01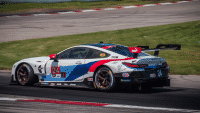 Energy 02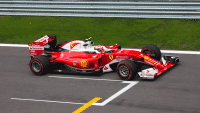 Energy 03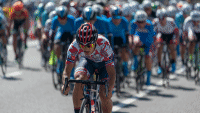 Energy 04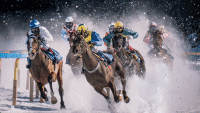 Energy 05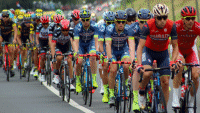 Energy 06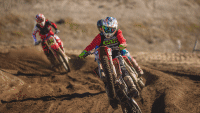 Energy 07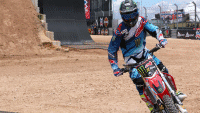 Energy 08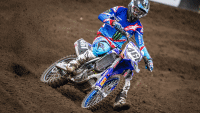 Energy 09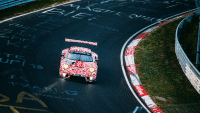 Energy 10
How and when to use Energy Transitions
Subscribe to our YouTube Channel
Key content from the use case video
The energy transition is one of the specialised case transition categories that complements this pack very nicely. As you might have figure out from the name, Energy Transitions is all about injecting some energy into a story or composition. This makes the energy transition the go to transition for some really edgy and trendy productions.
In this example we're going to use the energy transition to bring some energy into the story.  So we'll take our fist clip, an ordinary looking time-lapse of clouds …which to be honest, does not do much to our story but when we apply the energy transition and transition to show a more exciting  time-lapse, this has the viewer immediately interested again in the story.
So a better way to inject some energy into an otherwise dull and boring shot is to use the energy transition. The energy transition will have the effect of shaking up the viewer and introduce them to a new topic, location or scene. It almost has the effect of making a rather quiet and sublime scene into an up tempo and energetic scene for dramatic change in the pace of a story. 
Remember never to overuse this transition and instead choose just one or two energy transition variations and then use them with a bit of caution, for a more professional look about your work
In packs of AinTransitions products you can find energy fx transitions for Premiere Pro, energy fx transitions for After Effects.
Please keep in mind that we give this material as an example, so that you have more idea how to use this type of transitions. In reality, this type of video transitions can have many more use cases, besides, it depends on the type of your video and the content of the materials (photos, videos) you use. We only give a starting point.