You may encounter a situation in which when you activate the Premium package for Premiere Pro or check the extension version or check test connection, you get a similar message "Warning! Probably there is no internet connection or the request is blocked by your firewall". To make sure there is a problem, we recommend that you first make a test request using the "Send" button located in the "Extension Updates" tab.
Such notice may occur if there is one of the reasons below: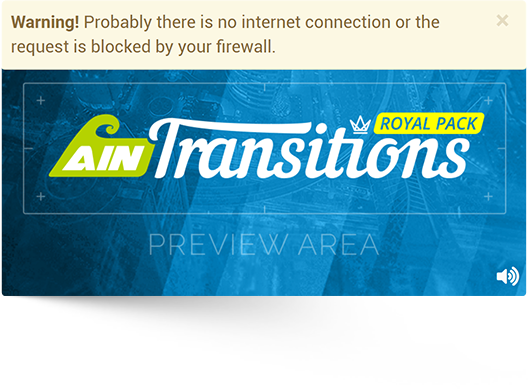 There is no internet connection on your computer. Please make sure that the Internet connection is active on your computer and try again.
The firewall on your computer blocks the request/response to(from) the license server. Please make sure that the rules of your firewall allow sending requests from Premiere Pro. Also whitelist the IP address (5.189.152.75) of Ainforce license server and port 80 and 443.