In this use case you'll learn when and how best to use the "Spin" video transition which looks something like this like this: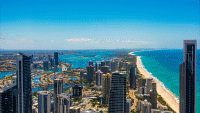 Corner Bounce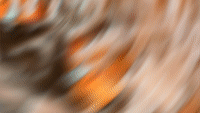 Flip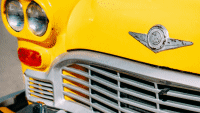 Half-Roll Bounce Reverse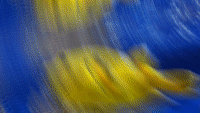 Half-Roll Bounce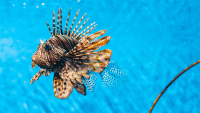 Half-Roll Reverse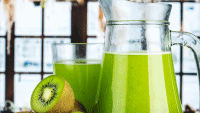 Half-Roll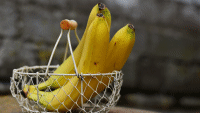 Simple Bounce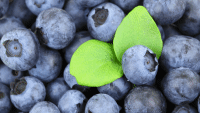 Simple
Wave
How and when to use Spin Transitions
Subscribe to our YouTube Channel
Key content from the use case video
The Spin Video Transition is a fun transition to use when you want to quickly transition from one cool action taking place to a slightly different but related next action, letting the viewer easily appreciate how one clip led to the next. 
Let's suppose you have footage of your actor, busy working in a workshop. This could be Hobby, Craft or DIY YouTube video showing your viewers how to make a certain product.  The first clip could be the actor using one type of tool to saw through a piece of wood. The next clip in the process will be to smoothen this piece of wood using a hand wood bench plane or shaver. 
So just by using the Spin Video transition, we have applied sequencing to this DIY story and just show the important steps in a typical DIY project, by just showing snippets of the important steps.
In conclusion, the spin transitions for Premiere Pro and spin transitions for After Effects are great to use when you want to compile a How To or DIY project video that involves several different stages.

The described example is also suitable for spin transitions for DaVinci Resolve.
Please keep in mind that we give this material as an example, so that you have more idea how to use this type of transitions. In reality, this type of video transitions can have many more use cases, besides, it depends on the type of your video and the content of the materials (photos, videos) you use. We only give a starting point.