In this use case you'll learn when and how best to use the "Spin Perspective" video transition which looks something like this like this: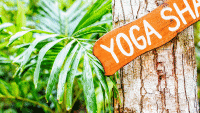 Corner Bounce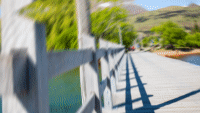 Corner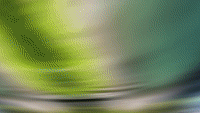 Disk
Fisheye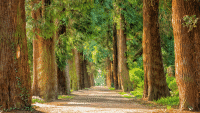 Half-Roll Bounce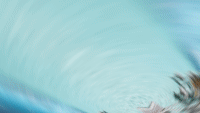 Half-Wingover Bounce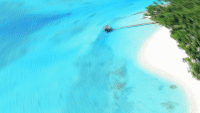 Half-Wingover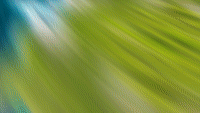 Plane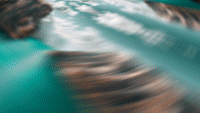 Soft Disk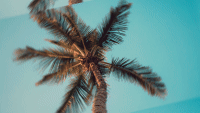 Tilt Bounce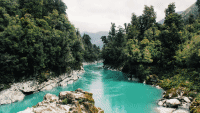 Tilt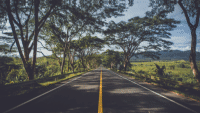 Tunnel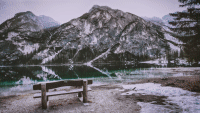 Wave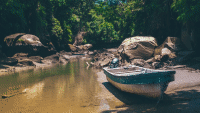 Wingover
How and when to use Spin Perspective Transitions
Subscribe to our YouTube Channel
Key content from the use case video
The SPIN PERSPECTIVE video transition makes it super easy to convey speed and quick movement …so basically anything you want to portray as being FAST will benefit from this transition. The Spin Perspective Transition can be used to cut between any 2 clips that are naturally fast.  This makes it an ideal transition to use for car chases, fast moving sports, energetic children as well as pets
A great use for this transition is for motor sport videos, where you want to show several clips of fast-moving vehicles. This transition helps to convey the element of speed for the viewer, so they get to experience the visual as if they were really there at the time of filming.  
Use the SPIN perspective to quickly go though different short clips of high paced action and you'll soon have your audience asking for more.  Be sure to check for the direction of spin and make sure it fits the same direction of travel of your clips. So, if your subject is moving from left to right, logically, you need to use a spin perspective transition which moves in the same direction. 
In packs of AinTransitions products you can find spin perspective transitions for Premiere Pro, spin perspective transitions for After Effects, spin perspective transitions for DaVinci Resolve.
Please keep in mind that we give this material as an example, so that you have more idea how to use this type of transitions. In reality, this type of video transitions can have many more use cases, besides, it depends on the type of your video and the content of the materials (photos, videos) you use. We only give a starting point.