In this use case you'll learn when and how best to use the "Elastic" video transition which looks something like this like this: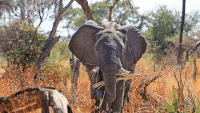 Flip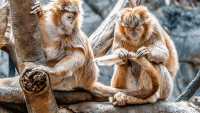 Rubber Bounce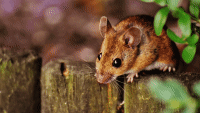 Short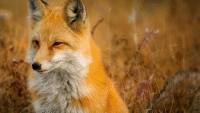 Simple Bounce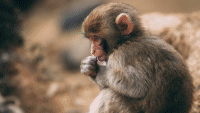 Soft Bounce
How and when to use Elastic Transitions
Subscribe to our YouTube Channel
Key content from the use case video
The Elastic Transition is a great transition to use when you want to quickly transition from one specific scene or action taking place to a completely different but related next action, letting the viewer easily figure out how one action led to the next.
Let's suppose you have footage of your actor making their way through a busy airport and in your story, you want them fly off to their destination, without showing all the details in between. This could be an ideal scenario where the elastic transition can be used to quickly transition from the airport scene to the next follow up scene of the plane taking off, thereby completing the sequence in a very short space of time.
So just by using the Elastic transition, we have applied continuity to this airport story, without spending any time showing the unnecessary steps of going through airport security, immigration checking in, etc. etc
In conclusion, the elastic transitions for Premiere Pro and elastic transitions for After Effects is great to use when you want to change the scene from one action to the next related scene without the need to fill in the details in between.
The described example is also suitable for elastic transitions for DaVinci Resolve.
Please keep in mind that we give this material as an example, so that you have more idea how to use this type of transitions. In reality, this type of video transitions can have many more use cases, besides, it depends on the type of your video and the content of the materials (photos, videos) you use. We only give a starting point.