In this use case you'll learn when and how best to use the "Fisheye" video transition which looks something like this like this: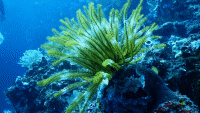 Simple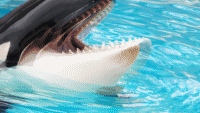 Spin Phantom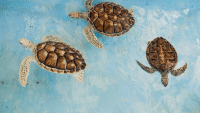 Spin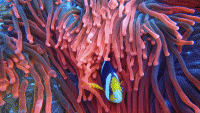 Wave Phantom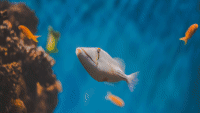 Wave
How and when to use Fisheye Transitions
Subscribe to our YouTube Channel
Key content from the use case video
The Fisheye Transition is a great transition to use when you want to tell your audience that there is a passing of time, location or subject matter without necessarily saying or showing this passage of time.
The fisheye works great for unboxing videos, where you want to show several stages of unboxing and reveal the contents of a package, without necessarily going through all the actions of the reveal process. So, you may start off with the footage of the package and as you begin to open the package…you apply the fisheye transition to then reveal the contents of the package…
So just by using the Fisheye transition, we have shown the audience the contents of the package, without having to show each and every step of the unboxing process.
In conclusion, the fisheye transitions for After Effects is great to use when you want to show a passage of time, location or subject matter and swiftly move your story along, without having to tell or show the viewer all the steps.
The described example is also suitable for fisheye transitions for DaVinci Resolve.
Please keep in mind that we give this material as an example, so that you have more idea how to use this type of transitions. In reality, this type of video transitions can have many more use cases, besides, it depends on the type of your video and the content of the materials (photos, videos) you use. We only give a starting point.