In this use case you'll learn when and how best to use the "Flares" video transition which looks something like this like this: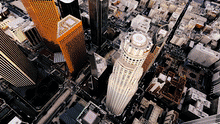 Glow Areas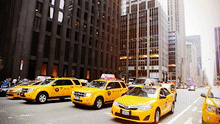 Leaks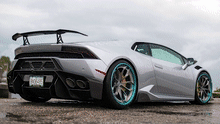 Optic Flares C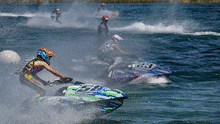 Optics Flares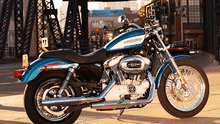 Shine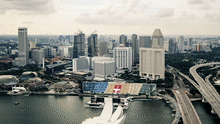 Slide Glow
How and when to use Flares Transitions
Subscribe to our YouTube Channel
Key content from the use case video
The Flares Transition is an ideal transition to use when you want your character or actor to convey a dream or a thought and share what's on the character's mind or what he or she is dreaming about….with the audience. 
So just imagine a scene where our character, has just found a perfect holiday, whilst searching on her laptop. She then starts to think or day dream about how awesome the holiday is going to be.  At that point, we can apply the flares transition to convey those exact holiday thoughts she is having inside her head …to the viewer
So, we can use the flares transition to transport the viewer and let them see what is on our characters mind or what is our character dreaming about. 
In conclusion, the flares transitions for Premiere Pro or flares transitions for After Effects are great to use when you want to show what is on someone mind or what dream someone is having. This is just one idea…there are lots of other possibilities to use the flares transition and the best way is to give it a go. 
The described example is also suitable for flares transitions for DaVinci Resolve.
Please keep in mind that we give this material as an example, so that you have more idea how to use this type of transitions. In reality, this type of video transitions can have many more use cases, besides, it depends on the type of your video and the content of the materials (photos, videos) you use. We only give a starting point.