In this use case you'll learn when and how best to use the "Lens Zoom" video transitions, "Lens Zoom Heart" transitions, "Lens Zoom Shape" transitions which looks something like this like this:
Multi Wave 1-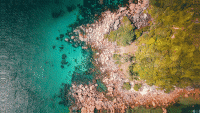 Multi Wave 1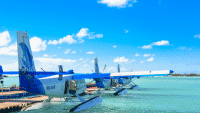 Multi Wave 2-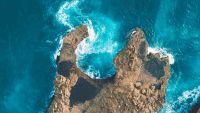 Multi Wave 2
Simple Lens 2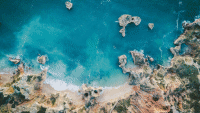 Simple Lens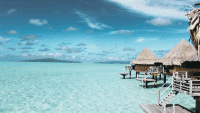 Simple Wave-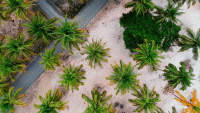 Simple Wave
How and when to use Lens Zoom Transitions
Subscribe to our YouTube Channel
Key content from the use case video
The LENS ZOOM Transition is a powerful transition between two shots and is perfect for strong action-packed projects such as sports, movie trailers or montages. Stylistically, the LENS ZOOM transition is versatile as it offers not just cool camera movements but shape transitions as well such as a heart, square or even triangle. Depending on your composition, this can blend in seamlessly with your content and create an awesome effect. 
For example, you'are going to use the lens zoom video transition to break up a series of action packed, sports scenes to create a short sizzle reel of  or advertisement for sport lovers. By using the lens zoom, we are able to retain the energy conveyed in the high energy action shots, thereby grabbing the viewers' attention for the entire compilation.      
Though the lens zoom video transitions for Premiere Pro and lens zoom transitions for After Effects are truly one of the most versatile video transitions… be advised to exercise some caution and stick to only one or two variations of the lens zoom transition per project…Don't be tempted to try out all the lens zoom transitions in the same sequence. 
The described example is also suitable for lens zoom transitions for DaVinci Resolve.
Please keep in mind that we give this material as an example, so that you have more idea how to use this type of transitions. In reality, this type of video transitions can have many more use cases, besides, it depends on the type of your video and the content of the materials (photos, videos) you use. We only give a starting point.