In this use case you'll learn when and how best to use the "Kaleidoscope" video transition which looks something like this like this: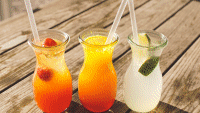 Double Fan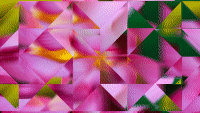 Mosaic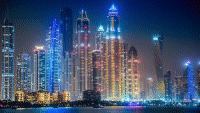 Multiple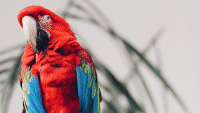 Simple 1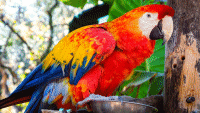 Simple 2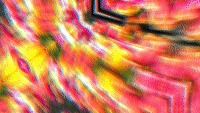 Simple 3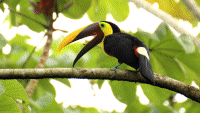 Simple 4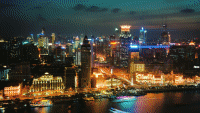 Wave
How and when to use Kaleidoscope Transitions
Subscribe to our YouTube Channel
Key content from the use case video
The KALEIDOSCOPE Transition is perfect for video and film openers, intros, promos, movie trailers, action movies, fashion movies …basically any other video project that requires a fast-paced trendy look. 
In the main example in the use case video we're going to use the kaleidoscope transition to create a fast-moving YouTube video trailer for a travel vlog. So, we can have our first clip showing the first destination our couple travelled to, followed by the second destination they went to…and so on. In between these clips we can apply the Kaleidoscope transition thereby transporting the viewer from one destination to another in a cool and trendy way. 
So, as a simple rule, use the kaleidoscope transition between clips or images to create a fast-paced compilation of events, destinations, images and so much more. As long as your video piece is relatively short, such as a trailer, you can apply the kaleidoscope transition generously and still end up with a great video. But…that doesn't mean you need to apply this transition to a every single shot in a long sequence. Exercise caution…
In packs of AinTransitions products you can find kaleidoscope transitions for Premiere Pro, kaleidoscope transitions for After Effects, kaleidoscope transitions for DaVinci Resolve.
Please keep in mind that we give this material as an example, so that you have more idea how to use this type of transitions. In reality, this type of video transitions can have many more use cases, besides, it depends on the type of your video and the content of the materials (photos, videos) you use. We only give a starting point.