In this use case you'll learn when and how best to use the "Shake" video transition which looks something like this like this: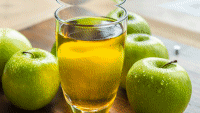 Camera Long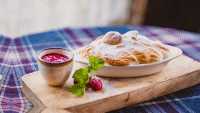 Camera Short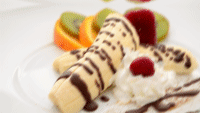 Chromatic Impact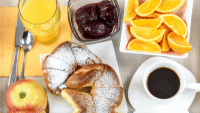 Chromatic Long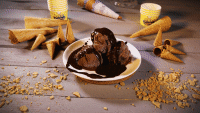 Chromatic Short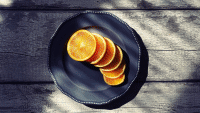 Horizontal Skew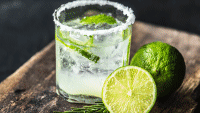 Panorama 1x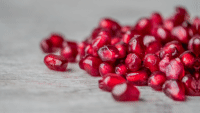 Panorama 2x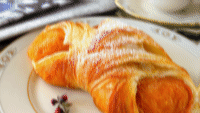 Simple Long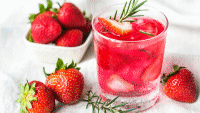 Simple Short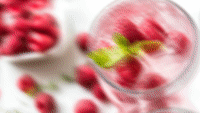 Spin
How and when to use Shake Transitions
Subscribe to our YouTube Channel
Key content from the use case video
The SHAKE video transition is a fun and subtle video transition that can help break up long sequences into shorter, bite sized clips, to quickly move the story forward. Using the shake video transition will help shorten a really long video, made up of different clips, without changing the story in any way.   
Let's imagine a story taking place inside a café where 2 friends meet for coffee. We can use the shake transition to show how they meet, then quickly move to show them being served the coffee by using the shake transition.
For example, the shake transition achieves the same effect as a quick passage of time and helps you fill in the gaps between 2 related clips.  
The shake zoom is really a quick and fun way to tell your story and is equally great to use for montages, sizzle reels and slide shows and also offers versatility in the type of shake. So… feel free to experiment with the different variants of the shake video TX until you find one that fits your story the best. 
In packs of AinTransitions products you can find shake transitions for Premiere Pro, shake transitions for After Effects, shake transitions for DaVinci Resolve.
Please keep in mind that we give this material as an example, so that you have more idea how to use this type of transitions. In reality, this type of video transitions can have many more use cases, besides, it depends on the type of your video and the content of the materials (photos, videos) you use. We only give a starting point.