In this use case you'll learn when and how best to use the "Shape Displacement" video transition which looks something like this like this: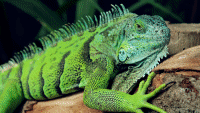 Arrow 1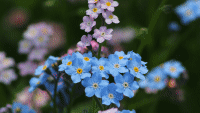 Arrow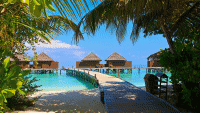 Butterfly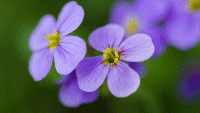 Circle Tilt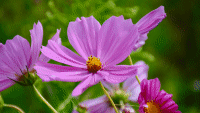 Circle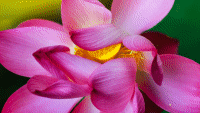 Heart 1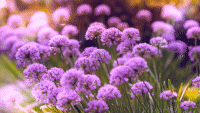 Heart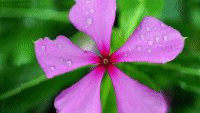 Hexagon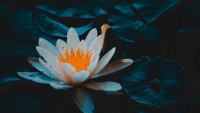 Square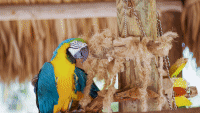 Star 1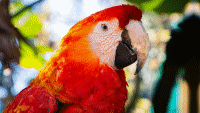 Star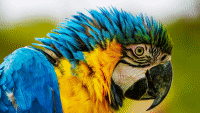 Triangle
How and when to use Shape Displacement Transitions
Subscribe to our YouTube Channel
Key content from the use case video
The SHAPE DISPLACEMENT Transition is a very simple transition to use when you want a modern and classy transition as. The Shape Displacement Transition is a quick and smooth way to cut between any 2 clips and using various shapes for a completely bespoke and stylistic look
A great use for this transition is for compilation style videos, where you want to show a variety of different topics and keep the viewer entertained.  For example, you can use the shape displacing video transition to cut between clips of nature themed time-lapses and to transport the viewer from one scene to another, especially if you have a lot of different scenes that you want to show in a short space of time.
So, you can use the Shape DISPLACEMENT Transition to showcase different scenes and scenarios making this transition versatile for compilation style projects such as video portfolios. 
In packs of AinTransitions products you can find displacement transitions for Premiere Pro, shape displacement transitions for After Effects, displacement transitions for DaVinci Resolve.
Please keep in mind that we give this material as an example, so that you have more idea how to use this type of transitions. In reality, this type of video transitions can have many more use cases, besides, it depends on the type of your video and the content of the materials (photos, videos) you use. We only give a starting point.