In this use case you'll learn when and how best to use the "Simple Zoom" video transition which looks something like this like this: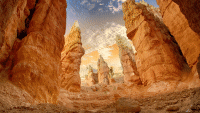 Elastic Hit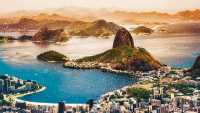 Long Hit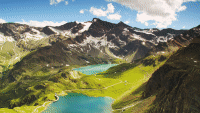 Long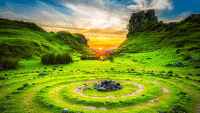 Pixel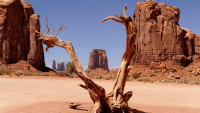 Shake Hit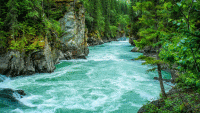 Shake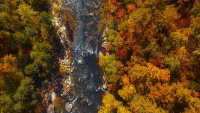 Sharp Blow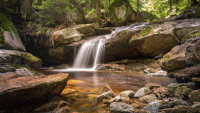 Short Bounce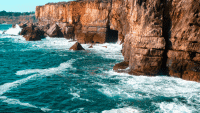 Short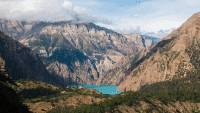 Simple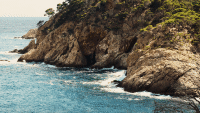 Skew Short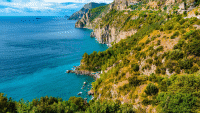 Skew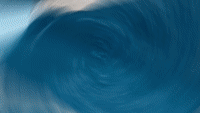 Spin
How and when to use Simple Zoom Transitions
Subscribe to our YouTube Channel
Key content from the use case video
The SIMPLE ZOOM transition is another one of the simple but effective video transition categories.  The Simple zoom transition is a great transition to use between 2 clips of a related scene or action, each clip being shot from a different focal length. So for example, you can have your first shot being a wide angle shot of a particular scene and then have the second clip as a close up shot of a related or even different action …and then apply the simple zoom video transition
For example, we will have the first clip being the footage of a business woman getting ready for work as she finishes dressing up. This shot is a wide angle shot. We can then have the second clip being a close up shot of the woman, putting on her shoes and then in between these 2 clips, we can apply the simple zoom.
This makes the simple zoom transition one of the easiest transitions to use when putting together a story, especially if you want to transition from a closeup shot to a wide angle shot and vice versa
Just be sure to obey the basic logic rules. If your initial footage starts with a zoomed in image, and your next clip is a wider shot …i.e. zoomed out…. you'd want to find and apply a variation of the simple zoom transition that also starts zoomed in and ends up zoomed out. Fortunately, there are many variations within this category and you'll definitely find the right one. 
In packs of AinTransitions products you can find zoom transitions for Premiere Pro, zoom transitions for After Effects, zoom transitions for DaVinci Resolve.
Please keep in mind that we give this material as an example, so that you have more idea how to use this type of transitions. In reality, this type of video transitions can have many more use cases, besides, it depends on the type of your video and the content of the materials (photos, videos) you use. We only give a starting point.