In this use case you'll learn when and how best to use the "Simple Slide" video transition or "Simple Slide Short" video transition  which looks something like this like this: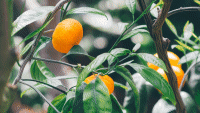 Fall Elastic R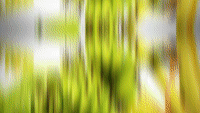 Fall Elastic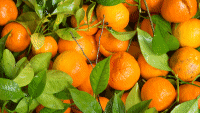 Panorama Bounce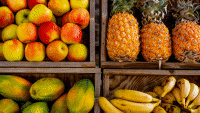 Panorama Soft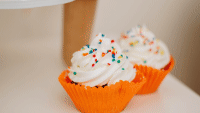 Simple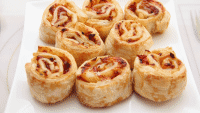 Skew Bounce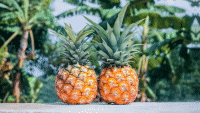 Skew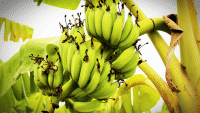 Wave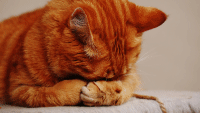 Bounce Fall Off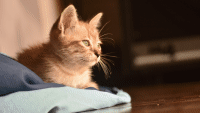 Bounce Short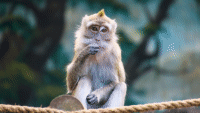 Elastic Wave R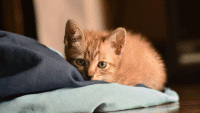 Elastic Wave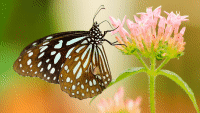 Short 1
Short 2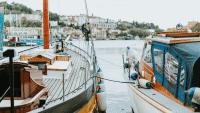 Simple Short 1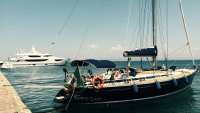 Simple Short 2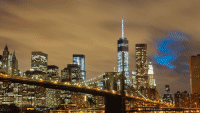 Soft Bounce R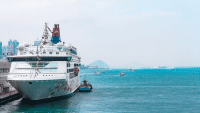 Soft Bounce
How and when to use Simple Slide Transitions
Subscribe to our YouTube Channel
Key content from the use case video
The SIMPLE SLIDE transition is probably the best example of a simple, yet effective video transition.  The secret is in the name…Its simple and it's a slide, meaning you can use the simple slide transition to go from one clip to another by using a gentle slide action. This means the simple slide has several variations including direction of the slide and several bounce styles.   
For example, you can use the slide transition between different nature footage that you would typically shoot during a safari tour.  This transition allows you to change from one interesting animal or group of animals to another interesting animal or animals and still keep the viewer wanting to see more.
This makes the slide transition one of the easiest transitions to use and fits most editing projects. 
Just be sure to obey the basic logic rules. If your footage has a subject moving left to right, then you also want a slide transition that moves in the same left to right direction. If you use a different direction, this creates a disconnect with the viewer. 
In packs of AinTransitions products you can find slide transitions for Premiere Pro, slide transitions for After Effects, slide transitions for DaVinci Resolve.
Please keep in mind that we give this material as an example, so that you have more idea how to use this type of transitions. In reality, this type of video transitions can have many more use cases, besides, it depends on the type of your video and the content of the materials (photos, videos) you use. We only give a starting point.