In this use case you'll learn when and how best to use the "Abstract Displacement" video transition which looks something like this like this: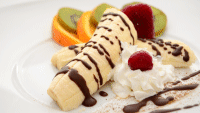 Figure 1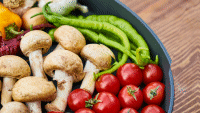 Figure 2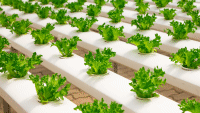 Figure 3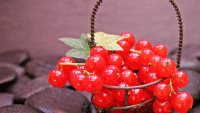 Figure 4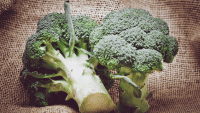 Figure 5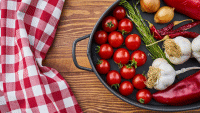 Figure 6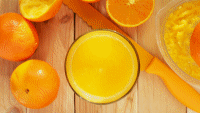 Figure 7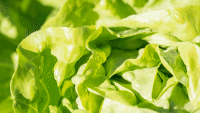 Figure 8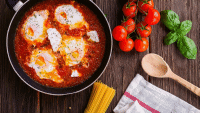 Figure 9
How and when to use Abstract Displacement Transitions
Subscribe to our YouTube Channel
Key content from the use case video
The ABSTRACT DISPLACEMENT Transition is a very simple transition to use when you want a little bit more than just a "Cut" edit. This means you can use the ABSTRACT DISPLACEMENT Transition for the quickest, smoothest and cleanest way to jump from one clip to another. 
A typical use for this transition is for event videos or pictures such as weddings, parties or corporate functions. Use the ABSTRACT DISPLACEMENT Transition to jump from one scene to another, especially if you have a lot of different scenes that you want to show in a short space of time.
So, we can use displacement transitions for Premiere Pro and displacement transitions for After Effects to quickly move our story forward, through different scenes and scenarios to give the viewer an overview of an event or special occasion. 
As with the basic cut, there are a couple basic rules to keep in mind when cutting between shots, the most important being to make sure you cut an appropriate time. Don't cut off anything important in the story.
The described example is also suitable for displacement transitions for DaVinci Resolve.
Please keep in mind that we give this material as an example, so that you have more idea how to use this type of transitions. In reality, this type of video transitions can have many more use cases, besides, it depends on the type of your video and the content of the materials (photos, videos) you use. We only give a starting point.