In this use case you'll learn when and how best to use the "Box" video transition which looks something like this like this: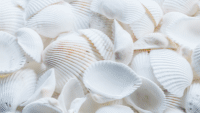 Bounce Hard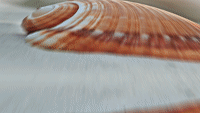 Bounce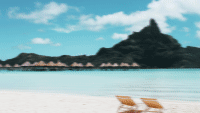 Elastic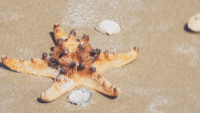 Flip 1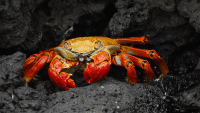 Flip 2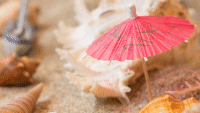 Flip Elastic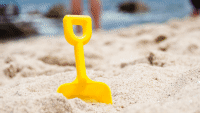 Flip Tilt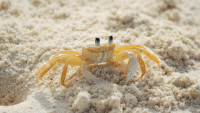 Simple Soft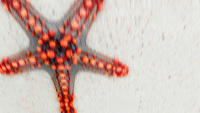 Simple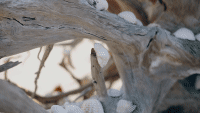 Soft Bounce
How and when to use Box Transitions
Subscribe to our YouTube Channel
Key content from the use case video
The Box Transition is a really cool transition to use when you want to introduce a realistic motion that consists of a natural bounce or a spring movement. 
The BOX transition results in an incoming video clip or image bouncing into onto the screen to take up its new position.
A typical use for the box transition is for objects that you'd like to introduce into the frame. Let's imagine a couple of lawyers who are busy discussing a crucial document in. From this medium office shot, we can apply the box transition to zoom into the document in question. So, the document is the "object" being put into close focus by using the box transition
So, we can use the box transitions for Premiere Pro and box transitions for After Effects to introduce a subject or to offer a close up view of an object or item using a realistic natural bounce motion. 
The one important rule to remember is never to overuse this transition. Use it once or twice in your video … that's normally enough.
The described example is also suitable for box transitions for DaVinci Resolve.
Please keep in mind that we give this material as an example, so that you have more idea how to use this type of transitions. In reality, this type of video transitions can have many more use cases, besides, it depends on the type of your video and the content of the materials (photos, videos) you use. We only give a starting point.