In this use case you'll learn when and how best to use the "Camera" video transition which looks something like this like this: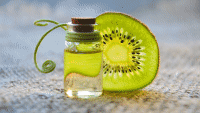 Cylinder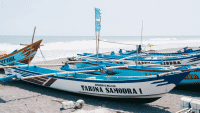 Panorama Long 1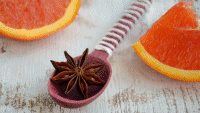 Panorama Long 2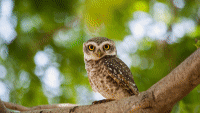 Panorama Long 3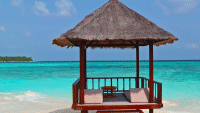 Panorama Short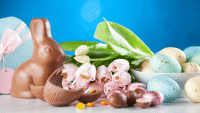 Panorama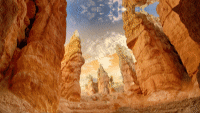 Roll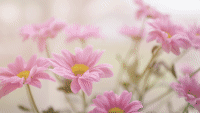 Roughly Short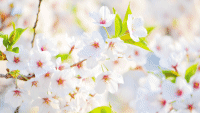 Roughly Soft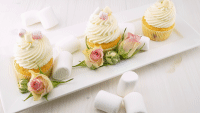 Simple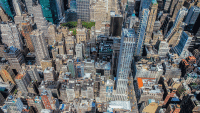 Zoom
How and when to use Camera Transitions
Subscribe to our YouTube Channel
Key content from the use case video
The Camera Transition is one of the most commonly used transitions that can be applied to many different situations and video projects. It's certainly one of our favourites. 
As the name implies, the Camera transition mimics the movement of a camera whether this be a zoom…a pan, tilt or even a combination of camera moves.
If you time this transition to the beat of the music, you'll end up with a professional looking music video, making you look like a pro.  
So, we can use the Camera Transition to create a fast-changing story and go through different clips …making this transition one of the most popular "go to" transitions in the pack. It therefore finds many uses when you want a transition between 2 different shot types, say a wide angle and a close up or just between 2 different scenes. 
Please keep in mind that we give this material as an example, so that you have more idea how to use this type of transitions. In reality, this type of video transitions can have many more use cases, besides, it depends on the type of your video and the content of the materials (photos, videos) you use. We only give a starting point.