In this use case you'll learn when and how best to use the "Camera Flight " video transition which looks something like this like this: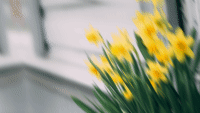 Half-Wingover Short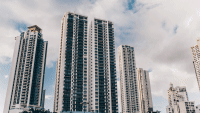 Half-Wingover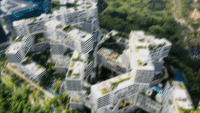 J Path 1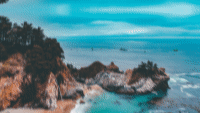 J Path 2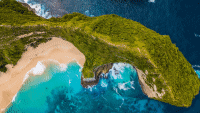 J Path 3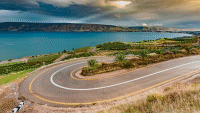 Jump 1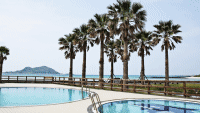 Jump 2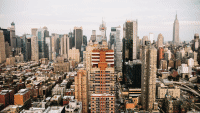 Panorama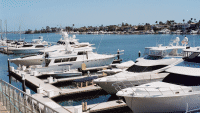 Sigmate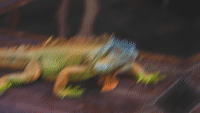 Teleport Short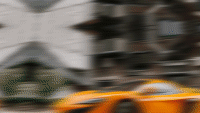 Teleport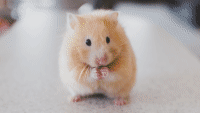 Tilt Flight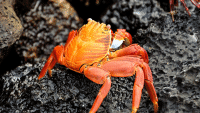 Tilt Short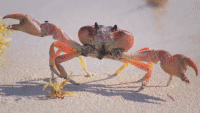 Wave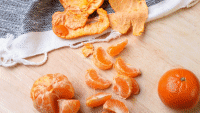 Wingover
How and when to use Camera Flight Transitions
Subscribe to our YouTube Channel
Key content from the use case video
The Camera Flight Transition is the perfect transition for drone footage editing as it mimics the flight of an object, a scene or clip. The direction of movement of flight makes it a stylistic choice of transition and will help break up the sometimes-long drone shots and instead makes the viewing of drone footage more exciting.  
 This transition allows you to change from one interesting drone footage to another interesting drone clip, and still keep the viewer in flight mode. 
This makes the camera flight transition the perfect drone editing transition. 
Make sure to obey the basic logic rules. If your footage is flying from left to right, then you also want a camera flight transition that moves in the same direction. If you use a different direction, this creates a disconnect with the viewer. 
So, if you're a drone pilot or you enjoy editing drone footage then start experimenting and using the camera flight transitions for Premiere Pro and camera flight transitions for After Effects to enhance your work.  You'll be proud of what you achieve.
The described example is also suitable for camera flight transitions for DaVinci Resolve.
Please keep in mind that we give this material as an example, so that you have more idea how to use this type of transitions. In reality, this type of video transitions can have many more use cases, besides, it depends on the type of your video and the content of the materials (photos, videos) you use. We only give a starting point.