In this use case you'll learn when and how best to use the "Disk" video transition which looks something like this like this:
Corner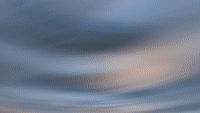 Flip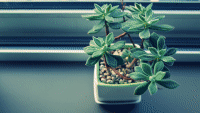 Half-Wingover Short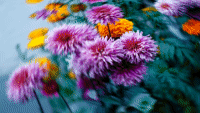 Half-Wingover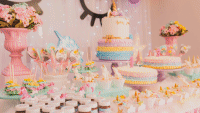 Wingover Short 1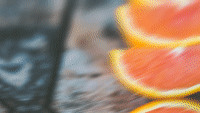 Wingover Short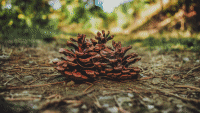 Wingover
How and when to use Disk Transitions
Subscribe to our YouTube Channel
Key content from the use case video
The Disk Transition is one category of transition that can be used to indicate a quick passage of time between two sequential scenes. The disk transition lets the viewer know that a short period of time has elapsed between an initial establishing or action shot and a follow up scene or action that takes place momenta later. 
For example, your story starts off with a clip of a giant wave in the sea. This gives the viewer an idea of where the story is set and how massive the waves are. You can then apply the disk transition and introduce our character, riding one of these huge waves for an immediate and dramatic action scene in the story.
So just by applying the disk transition, you can show the viewer a quick passage of time between two sequential scenes. The disk transitions for Premiere Pro and disk transitions for After Effects can be used in a lot of other different situations where you want the viewer to follow along as different action takes place.  Another good use of the disk transition is in cooking or recipe videos for YouTube where you can show the different stages of a cooking recipe by applying the disk transition.

So, go ahead, start applying the disk transition to your sequences and  you'll definitely impress your viewers.
The described example is also suitable for disk transitions for DaVinci Resolve.
Please keep in mind that we give this material as an example, so that you have more idea how to use this type of transitions. In reality, this type of video transitions can have many more use cases, besides, it depends on the type of your video and the content of the materials (photos, videos) you use. We only give a starting point.