In this use case you'll learn when and how best to use the "Grid" and "Grid Slide" video transition which looks something like this like this: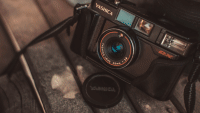 Slide md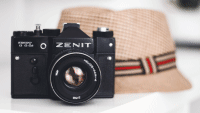 Slide sm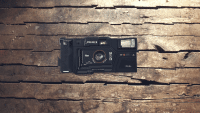 Split 1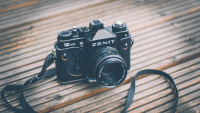 Split 2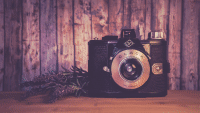 Split xs
How and when to use Grid & Grid Slide Transitions
Subscribe to our YouTube Channel
Key content from the use case video
The GRID and GRID SLIDE Transition is a cool transition that adds a camera slide movement with a grid pattern between two different types of clips for a stylistic transition and resultant change of scene.  As the name implies, the slide movement can be left to right, right to left or even diagonally from one corner to the other. It's the subtle grid pattern which gives it an overall wow factor. 
The grid slide transitions for Premiere Pro and grid slide transitions for After Effects are a perfect substitute to use in place of the traditional dissolve transition. Its main purpose in a story is to show passage of time.  If we start off with two characters having a conversation, we can then apply the grid slide and add a clip of one of the two characters in a different environment. The viewer would get that time had passed and you wouldn't need to fill the time between with useless stuff or a time-lapse shot of some clouds. They'd get it and that would be that.
So, in general, apply the grid slide transition between clips or images in a story or video where you want to show a passage of time with no need to fill in the details. 
The golden rule with this transition is "Don't use it between every single shot in your video as this will make your video rather bland".  
The described example is also suitable for grid transitions for DaVinci Resolve.
Please keep in mind that we give this material as an example, so that you have more idea how to use this type of transitions. In reality, this type of video transitions can have many more use cases, besides, it depends on the type of your video and the content of the materials (photos, videos) you use. We only give a starting point.