In this use case you'll learn when and how best to use the "Stretch" video transition which looks something like this like this: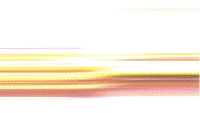 Scale Wipe Skew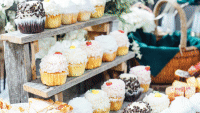 Scale Wipe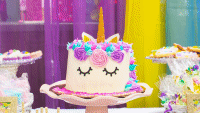 Simple Bounce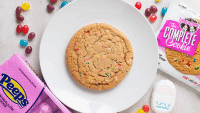 Simple Hard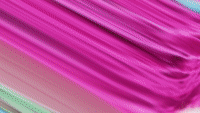 Simple Soft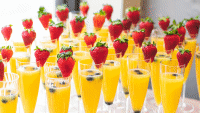 Trapezoid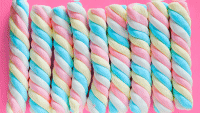 Twists
How and when to use Stretch Transitions
Subscribe to our YouTube Channel
Key content from the use case video
The STRETCH video transition is another of the fun and stylistic video transitions that can help polish up your videos and make them look professional.  Using the stretch video transition will help you to pace your video, meaning you can use the Stretch transition as a means of controlling how much you want to show of any one particular clip before introducing the next and then be able to use quite a lot of clips in a short space of time. 
Let's imagine a video showing some home improvement projects that were done to a house We can use the stretch transition to show the different examples of DIY home improvement project that we want to showcase.In this example, the stretch transition allows us to showcase a range of different activities , in a relatively short time and done to a cool style 
The stretch transitions for Premiere Pro and stretch transitions for After Effects  really are a quick and fun way to tell your story and is equally great to use for montages, sizzle reels and slide shows plus…it offers huge versatility in the type of stretch movement. So… feel free to experiment with the different variants of the stretch video TX until you find one that fits your story the best. 
The described example is also suitable for stretch transitions for DaVinci Resolve.
Please keep in mind that we give this material as an example, so that you have more idea how to use this type of transitions. In reality, this type of video transitions can have many more use cases, besides, it depends on the type of your video and the content of the materials (photos, videos) you use. We only give a starting point.