In this use case you'll learn when and how best to use the "Twirl" video transition which looks something like this like this: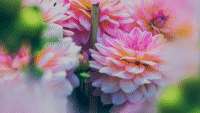 Liquid 2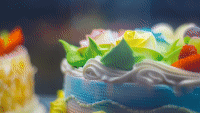 Liquid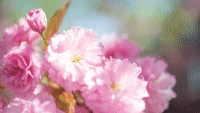 Perspective 2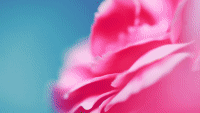 Perspective
How and when to use Twirl Transitions
Subscribe to our YouTube Channel
Key content from the use case video
The TWIRL video transition is a simple modern video transitions that can spice up your videos make them look epic.  Using the twirl video transition is very popular among the YouTube community and you'll find it used in daily vlogs, travel vlogs and similar style videos.   What makes it versatile is the ability to creatively transition from one scene to another 
In this example we'll take a bunch of typical travel vlog clips and use the twirl video transition to create a quick montage, showcasing the best travel destinations. The twirl video transition is also great to use when crating a video trailer or YouTube intro and just makes your production look slick and classy 
The twirl transition offers a huge creative advantage over most types of transitions and therefore will set your work apart from the rest. When using the twirl transition, look out for the direction of travel of the twirl and ensure it ties into the direction of travel of your footage to prevent a distracting conflict if you don't obey this rule.  
In packs of AinTransitions products you can find twirl transitions for Premiere Pro, twirl transitions for After Effects, twirl transitions for DaVinci Resolve.
Please keep in mind that we give this material as an example, so that you have more idea how to use this type of transitions. In reality, this type of video transitions can have many more use cases, besides, it depends on the type of your video and the content of the materials (photos, videos) you use. We only give a starting point.