In this use case you'll learn when and how best to use the "Warp" video transition which looks something like this like this: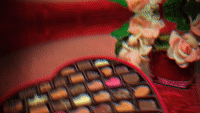 Corner Spin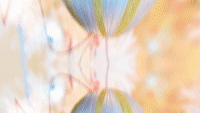 Elastic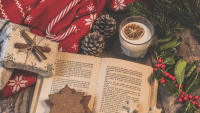 Roll Hit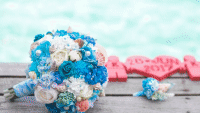 Roll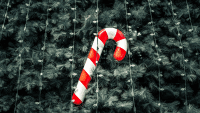 Sigmate Wave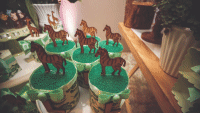 Simple Hit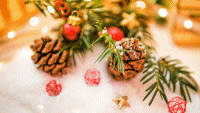 Simple Long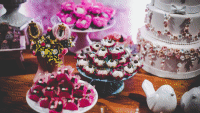 Simple Power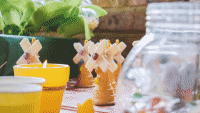 Simple Short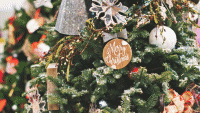 Spin
How and when to use Warp Transitions
Subscribe to our YouTube Channel
Key content from the use case video
The Warp Transition is an ideal transition to use when you want to change the scene or action in a dramatic and cool way.  The basis of the transition is that it combines distortion, blur effect and camera movement to create one really cool transition.
So just imagine a scene where our character is sitting at a computer, wondering how she is ever going to compete her work. We can then apply the warp transition and cut to the next scene to show her working frantically like crazy, busy on the computer. The warp transition allows for this dramatic shift in action or scene and gets the viewer into the characters mind.  
In conclusion, the Warp transition is great to use when you want a dramatic change in scene or action or what we also refer to as a change in gear to a story.   This means the warp transition is a versatile transition for a lot of different projects like weddings, slide shows and even music videos.
In packs of AinTransitions products you can find warp transitions for Premiere Pro, warp transitions for After Effects, warp transitions for DaVinci Resolve.
Please keep in mind that we give this material as an example, so that you have more idea how to use this type of transitions. In reality, this type of video transitions can have many more use cases, besides, it depends on the type of your video and the content of the materials (photos, videos) you use. We only give a starting point.