By default, all transitions, minimal titles and photo covers are designed for Adobe After Effects. This is primarily due to the possibilities of animation and effects that are present in After Effects. However, you can use all the transitions, typography and photo covers from the AinTransitions pack in Premiere Pro through a Dynamic Link.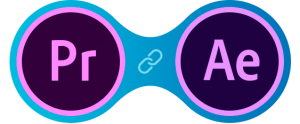 How to use Transitions in Premiere Pro via Dynamic Link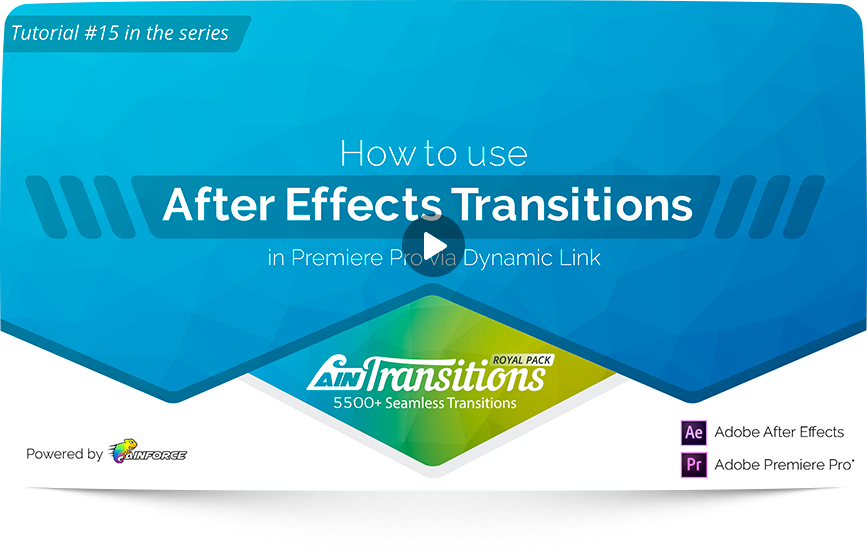 We care about users with different levels of After Effects, so our tutorials are made in a detailed form. Therefore, time codes are available for each tutorial, with which you can find the necessary information. Also in each tutorial at the top there is a visual display of the section.
00:00 – 00:21

–

Intro

00:22 – 02:19

–

How to use After Effects Transitions in Premiere Pro

02:20 – 05:03

–

How to fix issue with audio after using Dynamic Link

05:04 – 05:14

–

Ending
How to use Photo Covers in Premiere Pro via Dynamic Link