The premium AinTransitions Core Pack includes more than 36 Minimal Titles. And all the titles come with the option of real auto resize, that is, with any length of your text, the design will retain its original appearance and proportions. Typography can be easily imported into your project with one click. Moreover, the extension has the ability to easily change text through the form.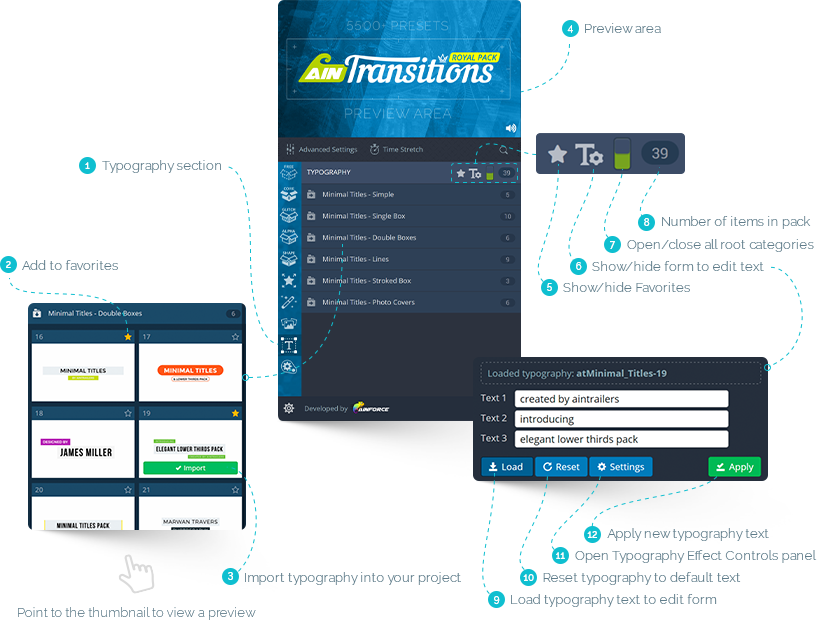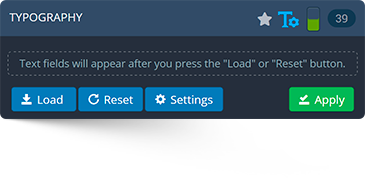 How to use Minimal Titles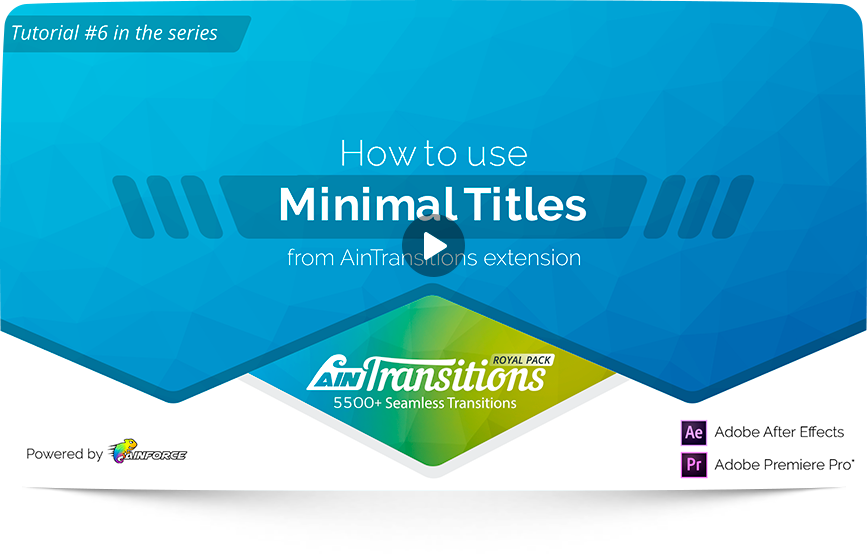 We care about users with different levels of After Effects, so our tutorials are made in a detailed form. Therefore, time codes are available for each tutorial, with which you can find the necessary information. Also in each tutorial at the top there is a visual display of the section.
00:00 – 00:07

–

Intro

00:08 – 01:44

–

Interface Overview

01:45 – 03:07

–

How to use Minimal Titles

03:08 – 04:36

–

How to customize Minimal Titles

04:37 – 05:51

–

How to change animation speed of the title

05:52 – 06:35

–

Other features (typography frame rate conversion)

06:36 – 06:45

–

Ending
View a preview of Minimal Titles